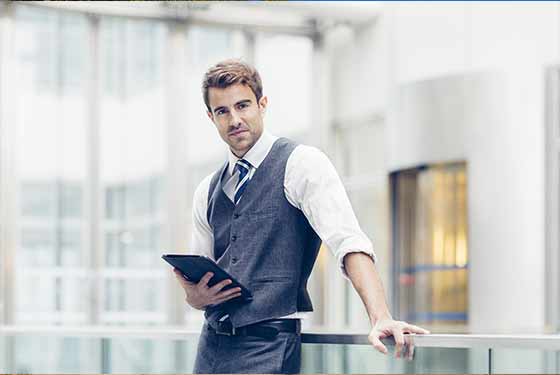 Welcome to our website.
We know that each customer has specific needs, so we strive to meet those specific needs with a wide array of products, investment tools, mortgages and best of all quality service and individual attention.
Today's technology is providing a more productive environment to work in. For example, through our website you can submit a complete on-line, secure loan application or pre-qualify for a home loan. You may also evaluate your different financing options by using our interactive calculators and going over various mortgage scenarios.
Contact Us
Loan Programs
Explore various loan program options for fixed and adjustable rate mortgages.
We are home loan experts dedicated to making sure your home purchase or refinance experience is top-notch.
Find Loan Products We Offer
No matter what type of loan you need, we're with you every step of the way. Let us find you the perfect loan to go with it.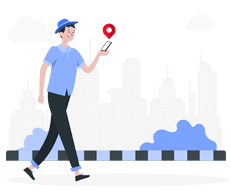 Purchase a home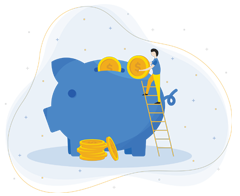 Is now a good time to refinance your loan?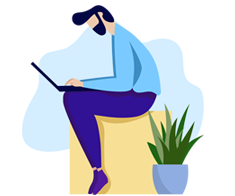 We're here to help you every step of the way
$150 million
In Loans Funded to Date
97%
Customer Satisfaction Rate
10-Day
Average Loan Approval Period
Have any question about us?
Don't hesitate to contact us
Contact Us
What users Saying
Lisa
Joe was the best LO!
Janet H
Great services, closed loan super quick
JH
I am a very happy customer with Lendingxyx. Service, and closing was awesome.
JH
Great services at Demomortgage
John Davidson
This has been a great pleasure for us to work with this mortgage company.
John Smith
At BNC National Bank, our Corporate, Branch & Loan Officer websites are key to our internet presence and enhancing our online brand. LenderHomePage.com has done a great job with our web presence and continue to give us excellent customer service. We rely on them for all our internet needs.
Jane & Robert Stevens
LenderHomePage.com provides website design and support for all of our mortgage businesses. They have helped us with both our company and personal websites, and their expertise as been a key component to our success. As our customers become more reliant on the internet, it is critical to our business that we have a partner that understands how to customize our websites to meet our needs. LenderHomePage.com is that trusted partner for ACC.